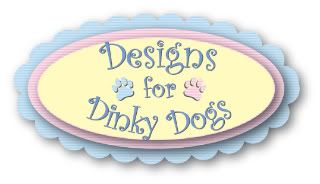 Site Map
To assist you in navigating our site, we have provided the following map.
If you are having difficulty locating something on our site, please visit our Contact Page and let us know.
Designs for Dinky Dogs Home Page
Designs for Dinky Dogs offers Designer Dog Clothes, Custom Dog Clothes, Designer Dog Carriers, Designer Dog Harnesses, Dog Collars, Custom Dog Harness, Dog Beds, Dog Toys and Pet Jewelry. Pampering Chihuahua, Yorkie, Maltese, Min Pins, ShihTzu, Dachshunds, Pug, Pomeranian, Pekingese, and Poodles. One stop shopping to spoil and pamper your little one!
INFORMATION
PRODUCTS